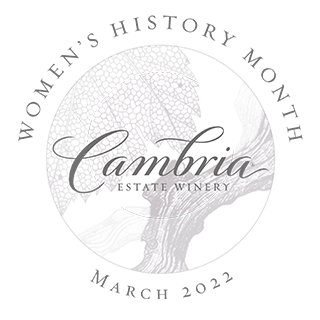 Cambria is rooted in female leadership. For over 30 years, we've been champions of women, the environment, and how the world of wine can work together to create a more equitable and sustainable future. Join us during the entire month of March as we shine a spotlight on women and how YOU can help celebrate #WomensDayTheCambriaWay in 2022 and beyond.
Every year on March 8th we invite you to celebrate International Women's Day with us— a day dedicated to female empowerment and lifting each other up. And this year is no exception. Whether you donate to this year's featured philanthropic partner [spoiler alert: it's the Women's Earth Alliance], tune into a live event, share on social media or visit a local business in real life, there are multiple ways to join the movement. 
Get your wine ready. And don't forget to share how you're celebrating by tagging us @CambriaWines and using #WomensDayTheCambriaWay.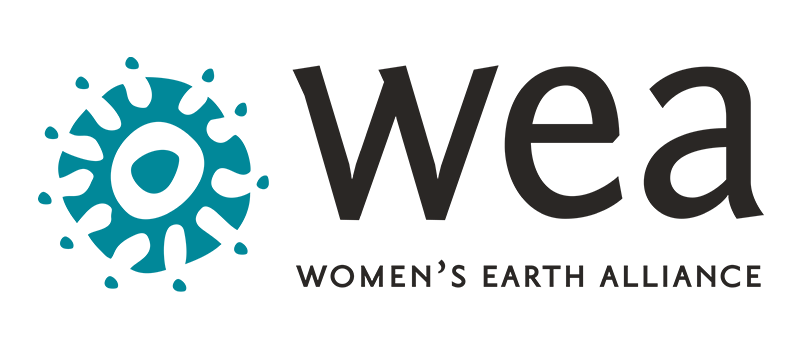 Cambria Gives Back
We are so pleased to partner with the Women's Earth Alliance (WEA), a global nonprofit on a mission to protect the earth, end the climate crisis, and ensure a just, thriving world by empowering women's leadership. During the month of March, we're pledging $25,000 to directly support efforts that provide leadership, strategy, and technical training for Indigenous women leaders in the United States to scale their climate and environmental initiatives. WEA's model identifies grassroots women leaders working on the frontlines to reverse climate change and protect their communities' natural resources, livelihoods, and health. By investing in long-term leadership through training, funding, and networks of support, WEA supports women leaders to scale the reach, impact, and longevity of their solutions beyond initial project investments– creating a ripple effect that benefits women's communities, regions, our Earth, and future generations.
With just $5, you too can help us empower grassroots women leaders in Indigenous communities in the U.S. and abroad who are providing clean water to their communities, securing girls' education and access to feminine hygiene products or who are in need of materials to plant climate-resilient habitats and gardens. Join us in supporting WEA and we'll double your gift and your impact up to $25,000.
Find a Cambria Women's Day Celebration Near You
From special events like wine and cheese pairing classes to bottle specials, by-the-glass features, and free tastings, there are plenty of ways to celebrate with us this month. Browse the map to discover what's happening in your area.
Celebrate more with Savings
Keep the celebration going and stock up on your favorite bottles with $1-shipping on all orders of $99 or more thru March 31st when you use code CHEERSTOHER at checkout. Offer cannot be combined with any other discount.

Women of Cambria