As one of the first wineries in the Santa Maria Valley, we've got some serious cred behind us. In fact, the part of our estate that was originally called the Tepusquet Vineyard was one of the first vineyards planted in the region, back in 1971. More than just a beautiful place for growing grapes, it brought attention to the Santa Maria Valley and inspired others to realize the potential of this unique winegrowing region.
In 1986, our founders Barbara Banke and Jess Jackson bought that vineyard and established Cambria. After 34 years of cultivating grapes and people, there's a lotta love and pride here at our estate.
Image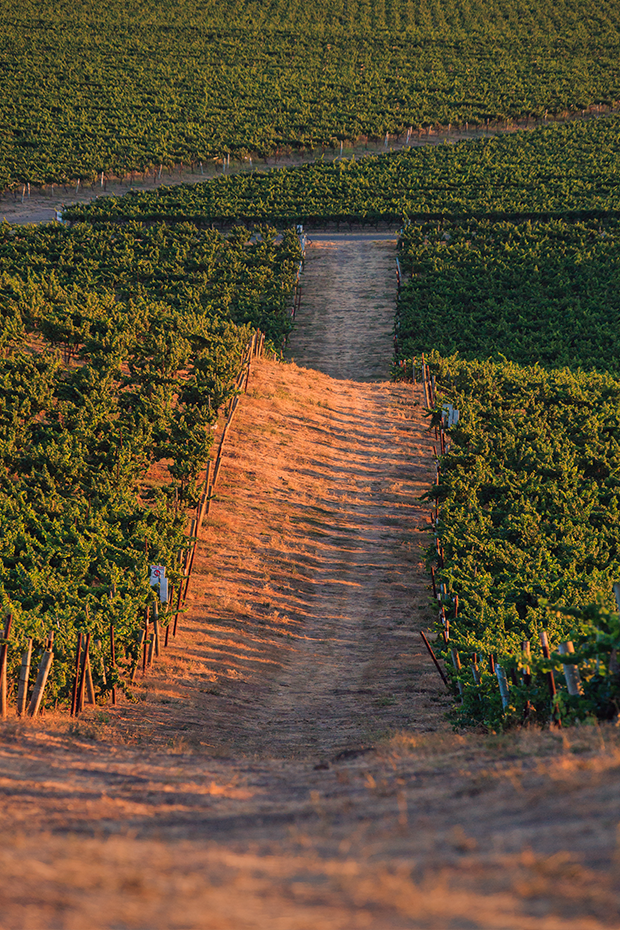 There's something magnetic about Cambria; in 1999 Denise Shurtleff started as head winemaker and under her leadership, the 2006 Julia's Vineyard Pinot Noir earned the number one spot on Wine Enthusiast's Top 100 Wines List for 2009. Today, Denise leads our team as General Manager. Members of our vineyard and winery crews have been a part of the winery for an average of 18 years — talk about commitment! For proprietors Katherine and Julia Jackson, along with their mother Barbara Banke, Cambria is home; a childhood spent in the Santa Maria Valley comes full circle as they continue the legacy of their parents.
Image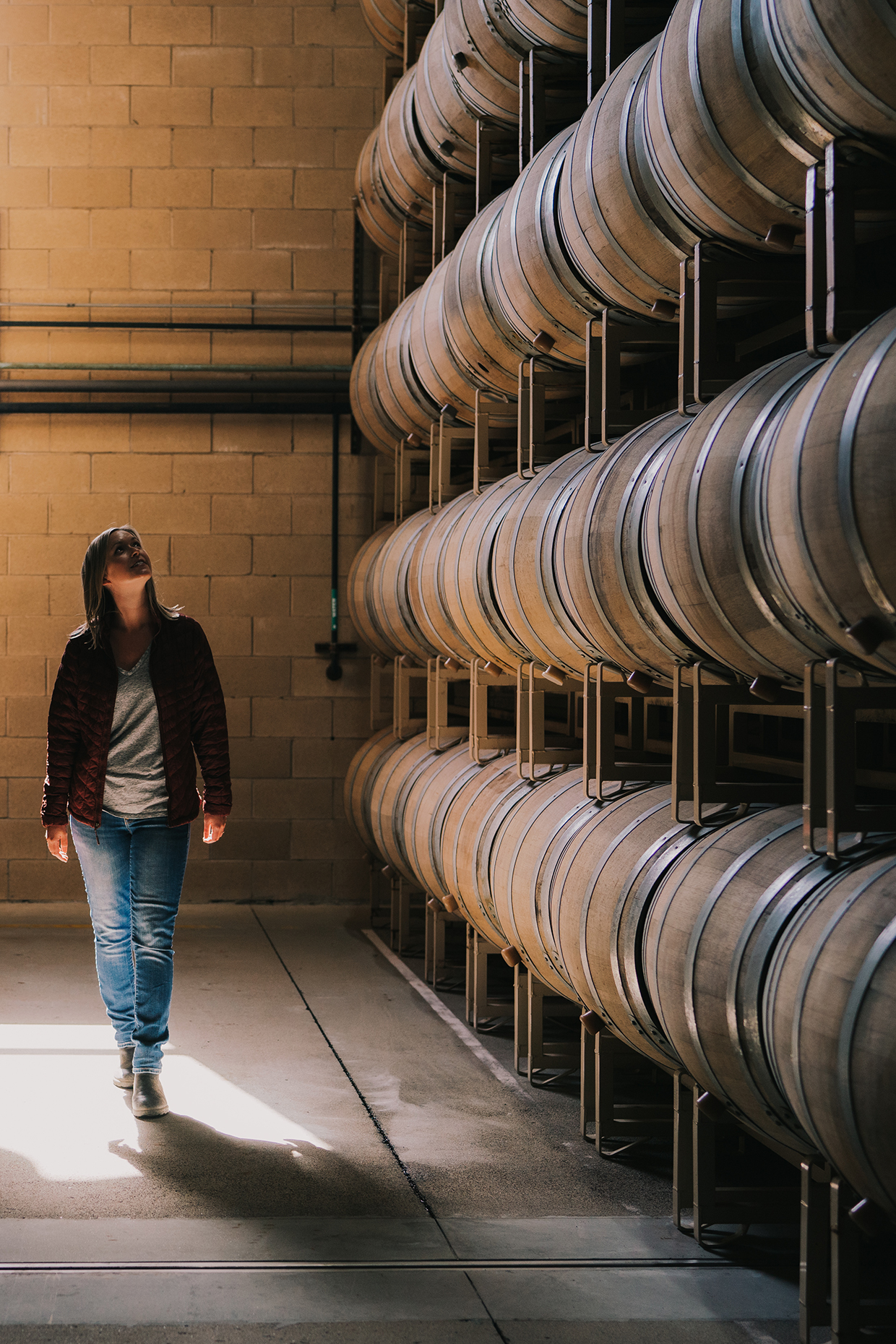 We know we ask a lot of the land, which is why we treat it like a VIP. We're focused on working sustainably in the vineyards and the winery. In 2011, we became SIP Certified (Sustainability in Practice), and CCSW (Certified California Sustainable Winegrowing) accredited in 2014.
In 2017, Jill Russell joined us as head wine winemaker, and the stars aligned. Her first completed vintage, the 2017 Katherine's Vineyard Chardonnay, was selected as one of the Top 100 Chardonnays in 2019 by Wine Spectator.
Image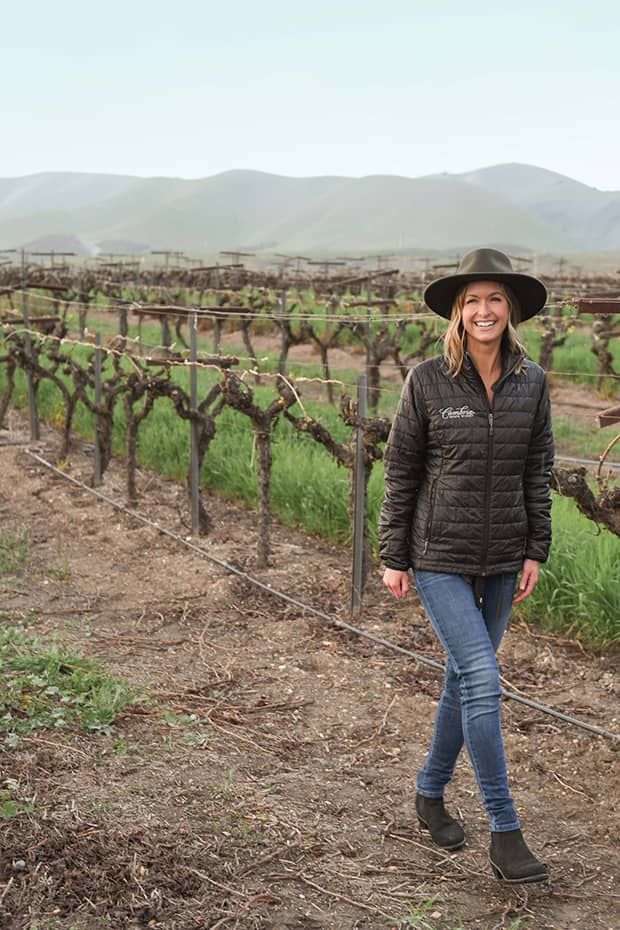 We've got a special thing going here, and we want to keep it that way; in 2019 Barbara Banke & Katherine Jackson, in partnership with Spain's Familia Torres, formed International Wineries for Climate Action.
In 2020 we were named a Top 100 Winery by Wine & Spirits Magazine, and we couldn't be prouder.