Image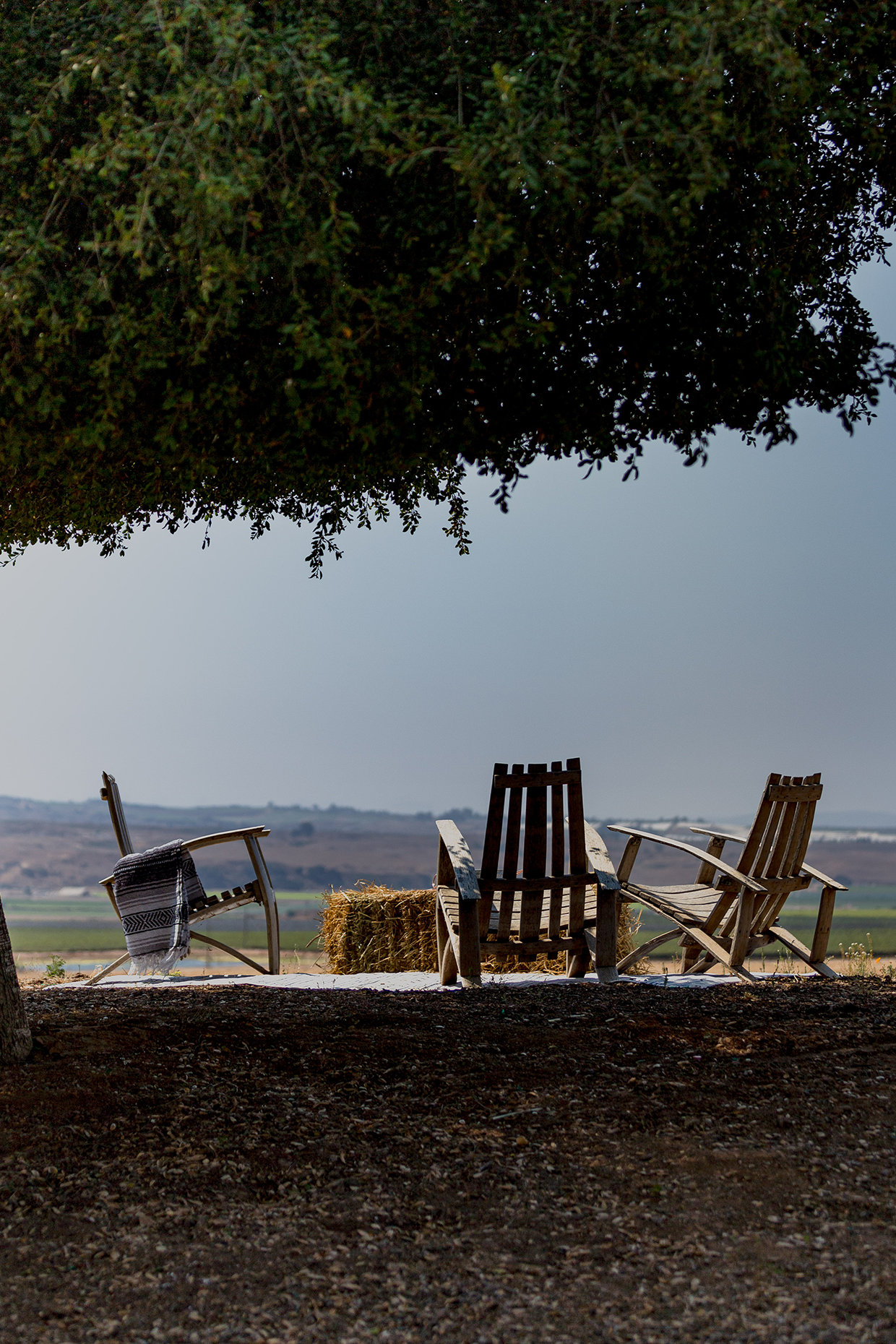 Tasting Room Update
New year, new look! 2022 is bringing big things for Cambria. We are SO excited to be giving our winery a much-deserved makeover. Construction is underway and will be completed in the Spring of 2022. As a result, our Estate Tasting Room at our winery in Santa Maria Valley will be temporarily closed. 
But don't worry, during the temporary closure of our Santa Maria tasting room, we will be sharing a space with our good friends at Brewer-Clifton in their amazing tasting room located in Los Olivos, California every Thursday thru Monday from 10am until 4pm. Located just 40 minutes north of downtown Santa Barbara and 30 minutes south of Santa Maria, this is a convenient location to taste Cambria and explore other wines from the 2021 Wine Region of the Year. 
Temporary Hours – Los Olivos Pop-Up Tasting Room
We are SO excited to welcome you to Santa Barbara Wine Country and can't wait to pour you a taste of our beautiful estate. While our home gets a makeover, Cambria tastings are available at our pop-up location in Los Olivos at the Brewer-Clifton Tasting Room. All tastings are $35 per person, Cambria Wine Club Members will still receive their allotted complimentary tastings.
Reservations are available on a first-come, first-serve basis. Tasting room hours:
     Sunday: 10am until 4pm
     Monday: 10am until 4pm
     Tuesday: Closed
     Wednesday: Closed
     Thursday: 10am until 4pm
     Friday: 10am until 4pm
     Saturday: 10am until 4pm
Our pop-up at the Brewer-Clifton Los Olivos Tasting Room is located at:
     2367 Alamo Pintado Ave
     Los Olivos, CA 93441
Book Online
It's never been easier to book your tasting. Make a reservation online at exploretock.com/cambriawines. We are currently booking our appointments up to 90 days in advance for a maximum of 8 people per party. If you have a larger group please reach out to us directly at info@cambriawines.com.
Please note, if you would like to taste both Cambria wines and Brewer-Clifton during your visit, you will need to make a separate reservation.
Image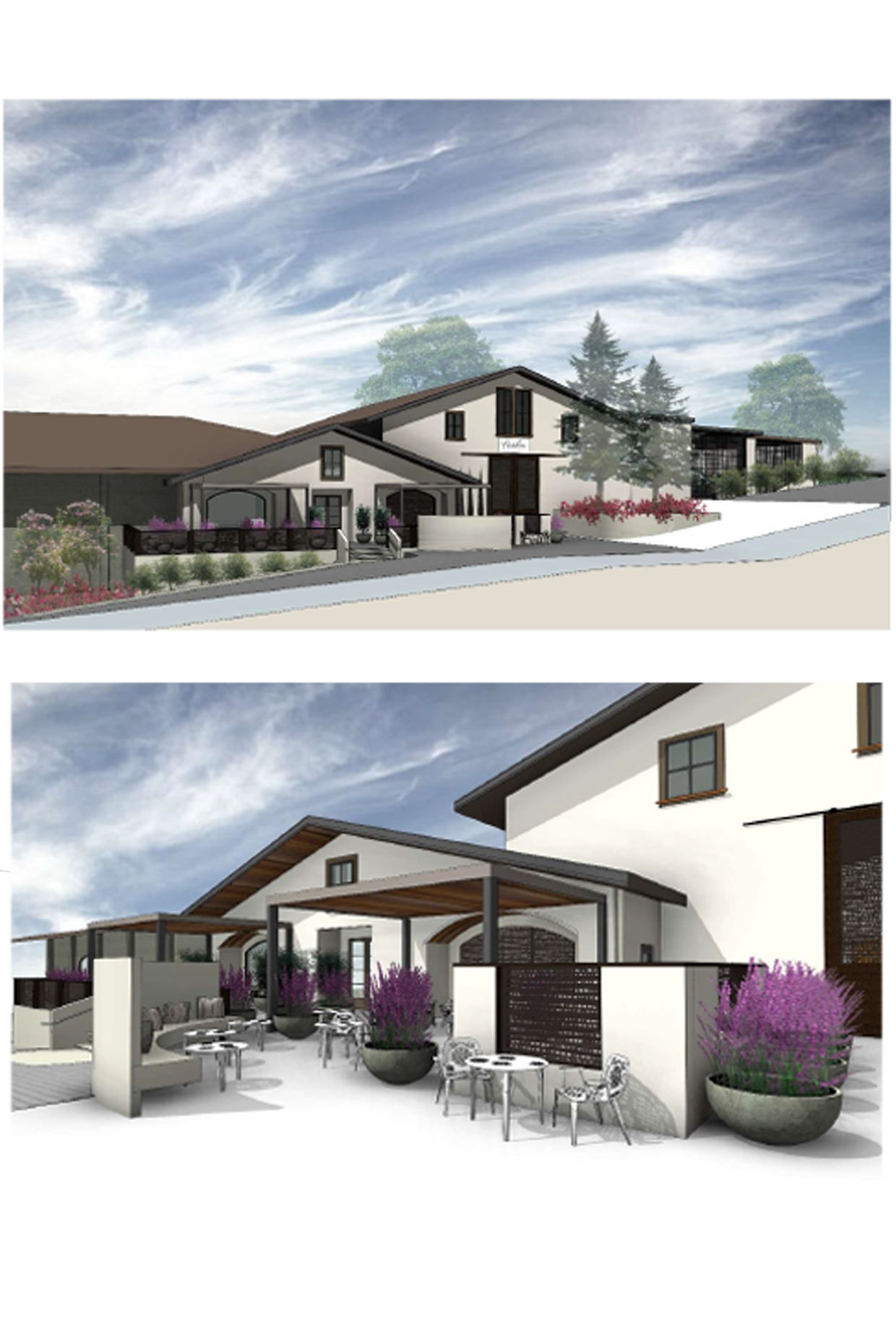 Sneak Peek
One last thing. Since we're not very good at keeping secrets, here are some renderings of what our remodel will look like. Let us know what you think and be sure to follow along on social media as we share more behind-the-scenes updates before our re-opening party in the spring.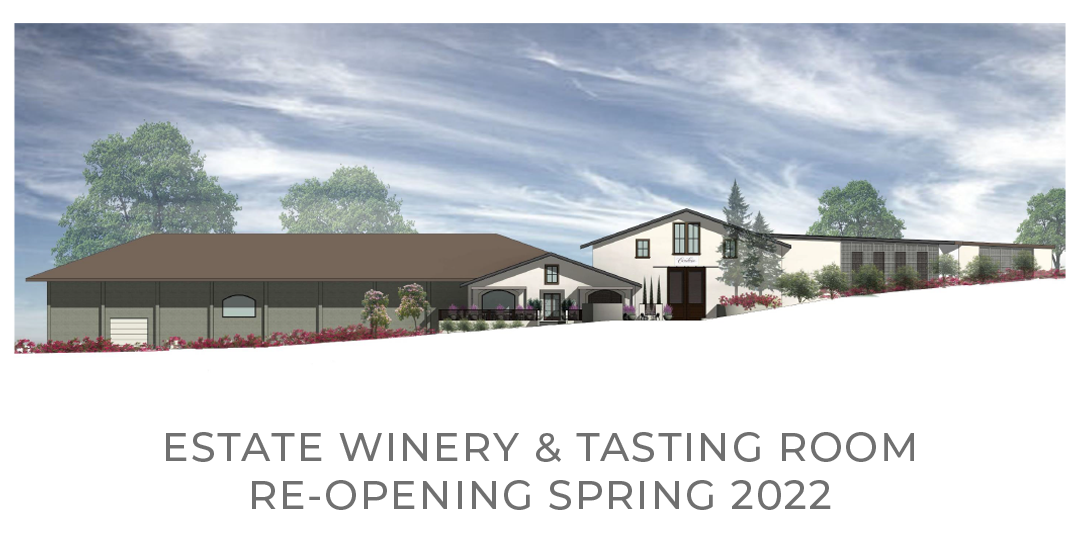 Directions to the Cambria Pop-Up Tasting Room
at Brewer-Clifton in Los Olivos
Image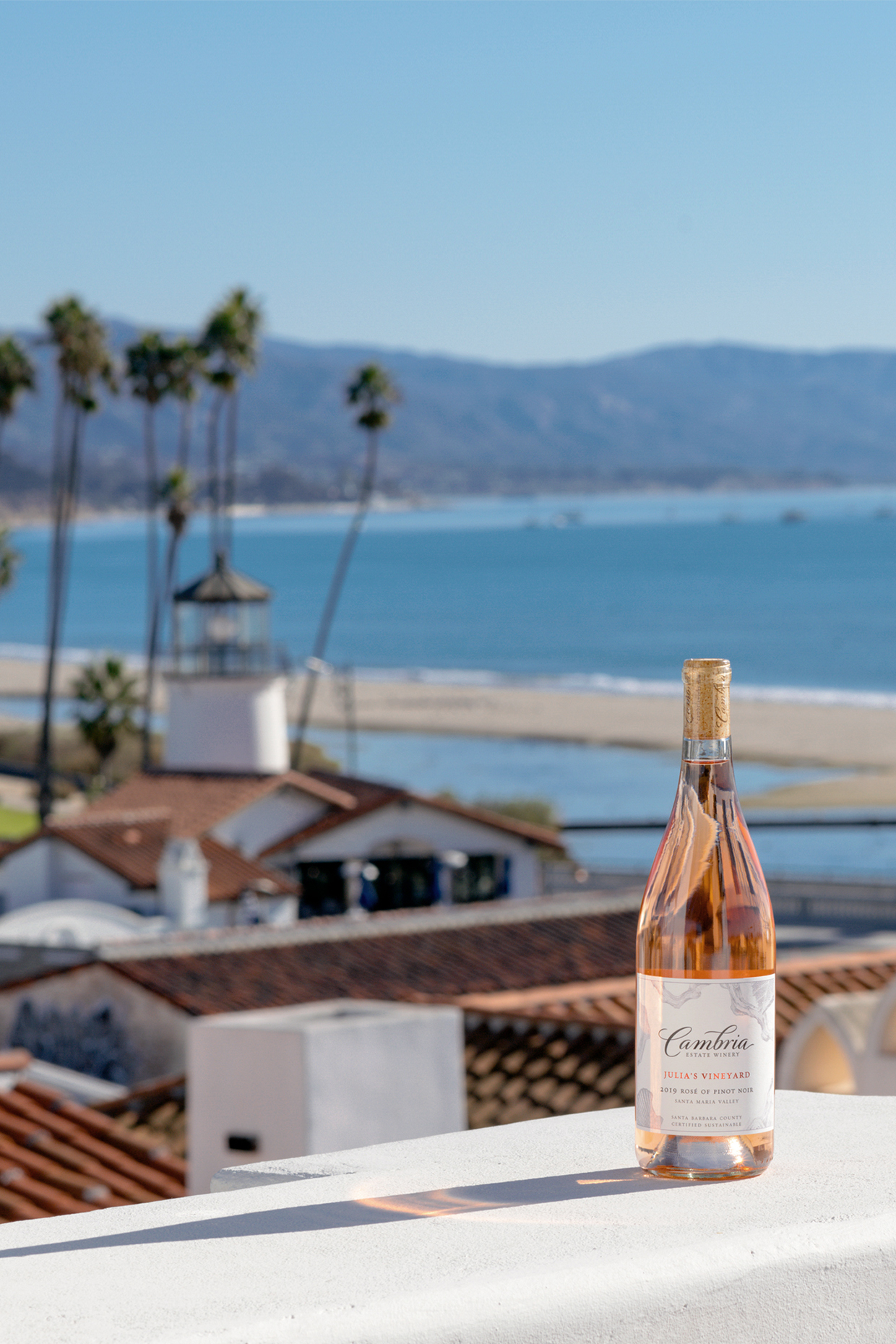 About Santa Barbara
There is a reason our home was chosen as Wine Enthusiast's Wine Region of the Year. The sun. The sand. The fog and the cool, coastal breeze. And let's not forget about the local restaurants, shops, and vibe that makes Santa Barbara County a truly one-of-a-kind place worthy of being called the American Riviera.
Looking to visit the area? Plan your trip, find restaurants, things to do, go wine tasting, shop, explore outdoor activities and more at Visit Santa Barbara.
Wish you were here? Us, too!
For wineries and winemakers, Santa Barbara is paradise along the Pacific coast, a landscape full of character and infinite possibility. From seasoned winemakers to young pioneers, Santa Barbara County's diverse landscape, one-of-a-kind climate, and unique soils continue to encourage innovation and inspire wine drinkers everywhere. Thirsty for more? Learn more about Santa Barbara wines.